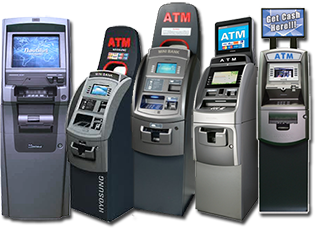 Full line of ATMs available
Unlike traditional services, our plans have the option to be almost entirely self contained.  This includes its own remote connections and in some cases even its own power supply. ATM services can be made available even in locations that DO NOT offer traditional hardline or wireless services.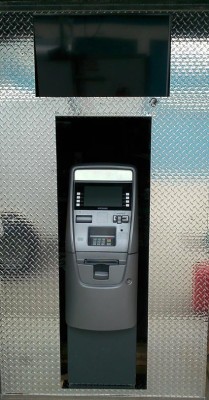 ATM placement is our business.  Offering ATMS to customers at no cost to them.  Free placement in your location will increase foot traffic to your.  Offer customers an alternative to traditional Credit card or debit transactions, which can be very costly to you the business owner.  Advertising options come included in every plan we offer which will allow you to spread the word at our other locations thorughout your community.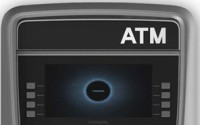 Promote your business on our ATM screens.  In your location or any other location we currently occupy.  Spread your business with affordable advertising rates available with most machines.
Promote your business with every transaction.  Our machine can print custom receipts.  Advertise your business or provide coupons for future visits with every use of the atm.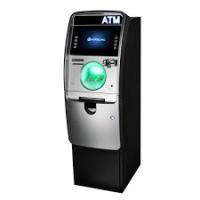 Various options available for your needs.  Our atms are always new and availablanytime. Bars/restaurant or retail.  We have a machine to meet your needs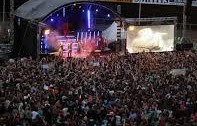 Holding an event?  Indoor/outdoor or even in a remote area without traditional internet or cellular services?  We can accomodate you.  Our newest machines are designed to work without traditional hardline or wireless connections.
Our company includes various options to allow you to personalize your ATM with custom logos/artwork or graphics.  Partnerships with local businesses to provide almost any custom graphic you may need are available with some plans.
Our Atms are top of the line and offer Advertising spaces right on the machines.  Service plans include ad placement on our ATMs in other locations based on your requirements.